Training Courses
Our 1-to-1 online training courses empower individuals and businesses to excel in construction planning. Whether you're a seasoned manager, a new user, or a company looking to upskill, we can help you achieve your goals.
Planning Services
We offer comprehensive planning and programming services, including developing or reviewing programmes, adapting for NEC contracts, cost integration, progress tracking, delay analysis, and as-built records.
"The explanation of each process was clear and patient, highly recommended for improving programming skills at any level."
David Theron – Senior Project Manager
VIDI Construction Ltd
"Flexible agenda, tailored to benefit me most. I was able to describe live situations and the tutor advised and demonstrated the best solution."
Mark Quadling – Associate Project Manager
Currie & Brown UK Ltd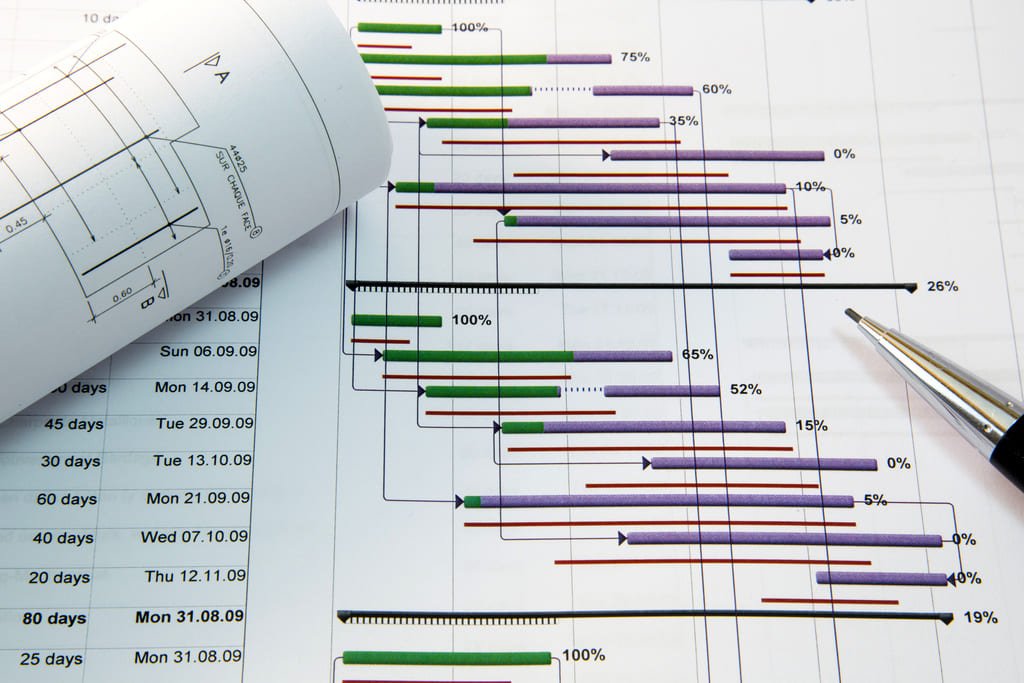 Comprehensive Planning Services and Expert Training Solutions
We take immense pride in our consistent track record of surpassing our clients' expectations. Our commitment to maintaining our status as a premier provider of exceptional services is unwavering. We firmly hold that our clients' success is a testament to our own, and it fuels our dedication to equipping project teams with the knowledge and skills essential for excelling in their roles. In addition to this, we offer direct planning support services, ensuring our clients have the comprehensive assistance they need.
Our Popular Training Courses
We offer a range of course levels, from beginner to advanced, so you can choose the course that best meets your needs and skill level. Whether you're new to Powerproject or looking to expand your existing skills, we have a course that will suit you.
baselines and progress reporting
£109
Effective use of baselines, conducting exact planned vs. actual analysis, and ensuring precise progress reporting.
Asta powerproject introduction
£159
Ideal for those who are new users to Powerproject
Explore the fundamentals of Powerproject, providing you with the skills and knowledge to confidently create, update, and analyse project programmes.
nec Compliant programmes
£199
Producing contract compliant programmes and using them as dynamic live documents to manage Contract Events.
Your Asta Powerproject Partner.
Feel free to connect with us to discuss how we can cater to your project planning and programming needs. You can get in touch through our website's contact form or simply send us an email at info@astapowerproject.co.uk, including your project details and any specific requirements. If you have any documents to attach to your email inquiry, please feel free to do so and we'll promptly review them. We're excited to hear from you and collaborate to achieve your project objectives.